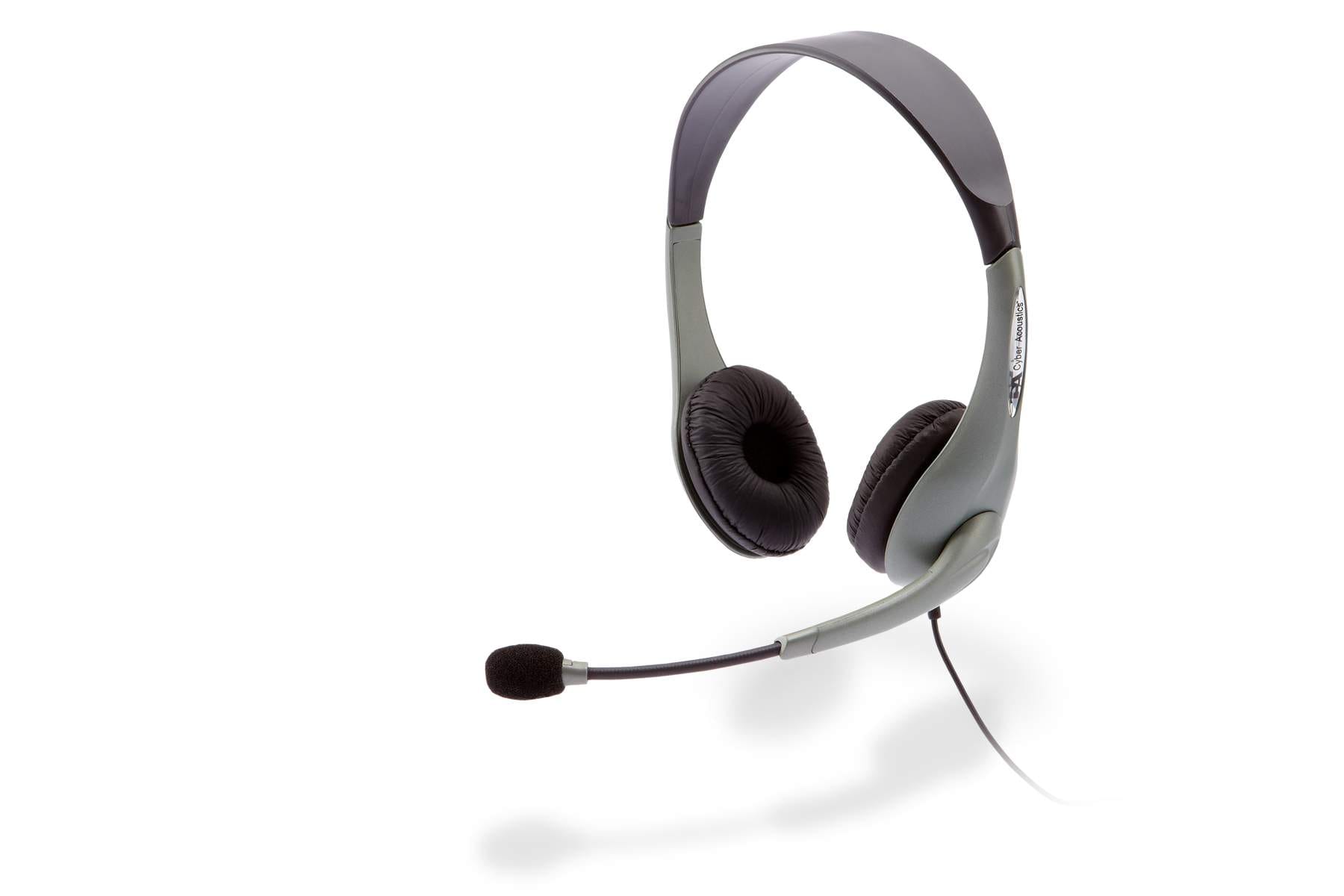 VOICE-OVERS
Even with a whisper we'll breathe life into your script.
With a fast turnaround time we have a diverse team of fantastic voice over talent from all over the world. We'll make sure regardless of what language you speak;
Your message will be delivered loud & clear.
---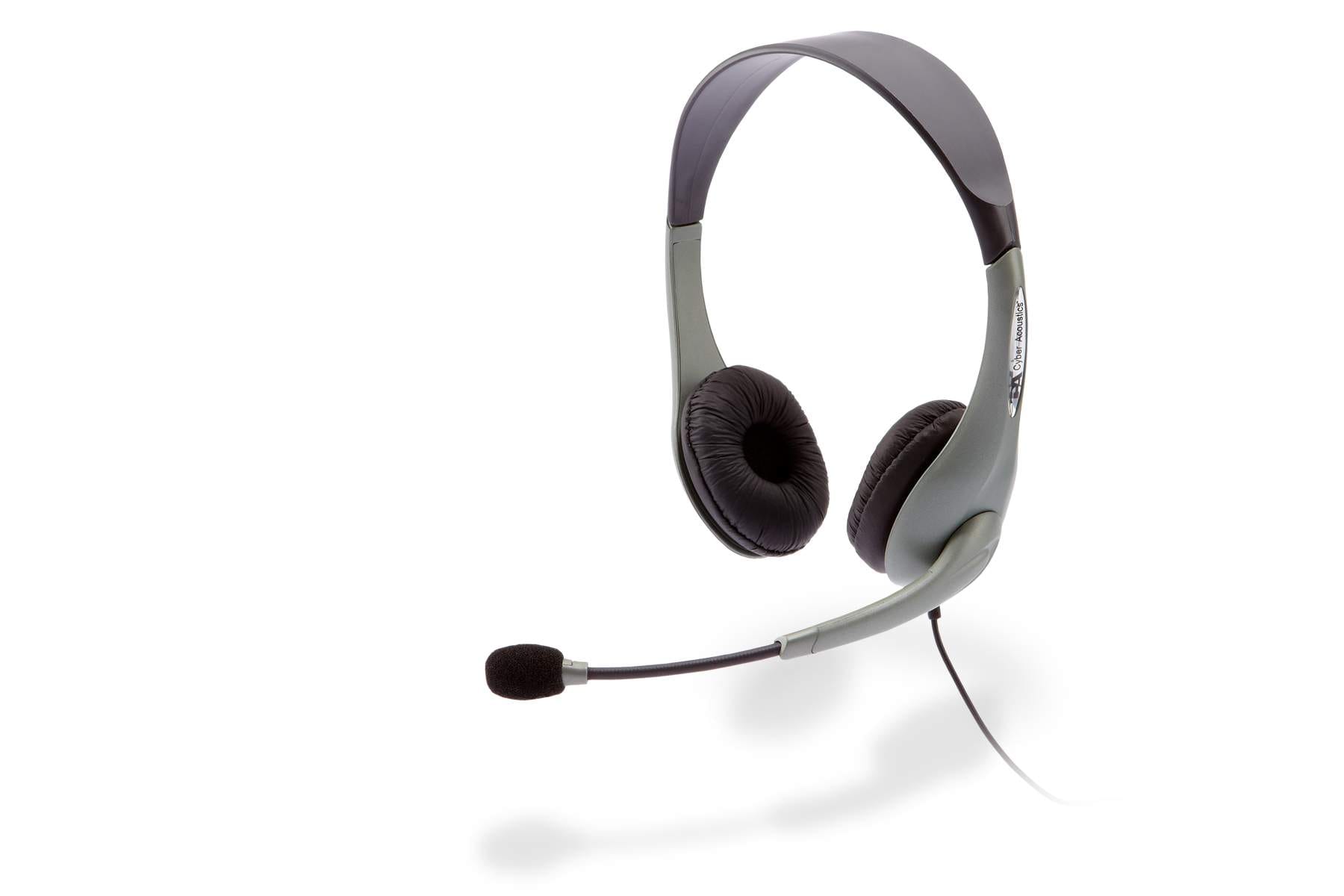 ---
MUSIC PRODUCTION
Have a musical vision you wish to make a sound reality?
Vento Entertainment has a talented team of Music Producers, Composers and Sound Engineers that specialise in the creation of Musical Content, Sound design and Audio Post Production.
Need to record your songs' Main Vocal track?
Want to Write & Record your Debut Single?
Require Mixing & Mastering Services?
We have the Equipment & Creativity to bring your Music to Life.
---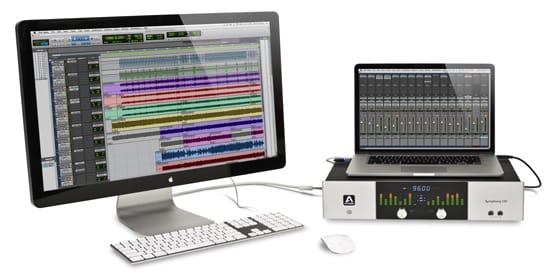 ---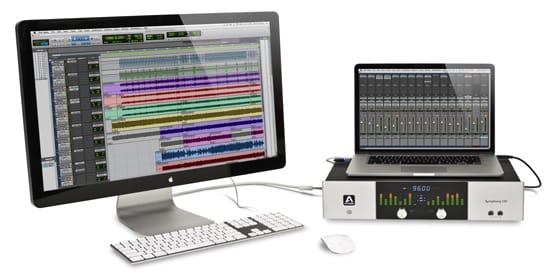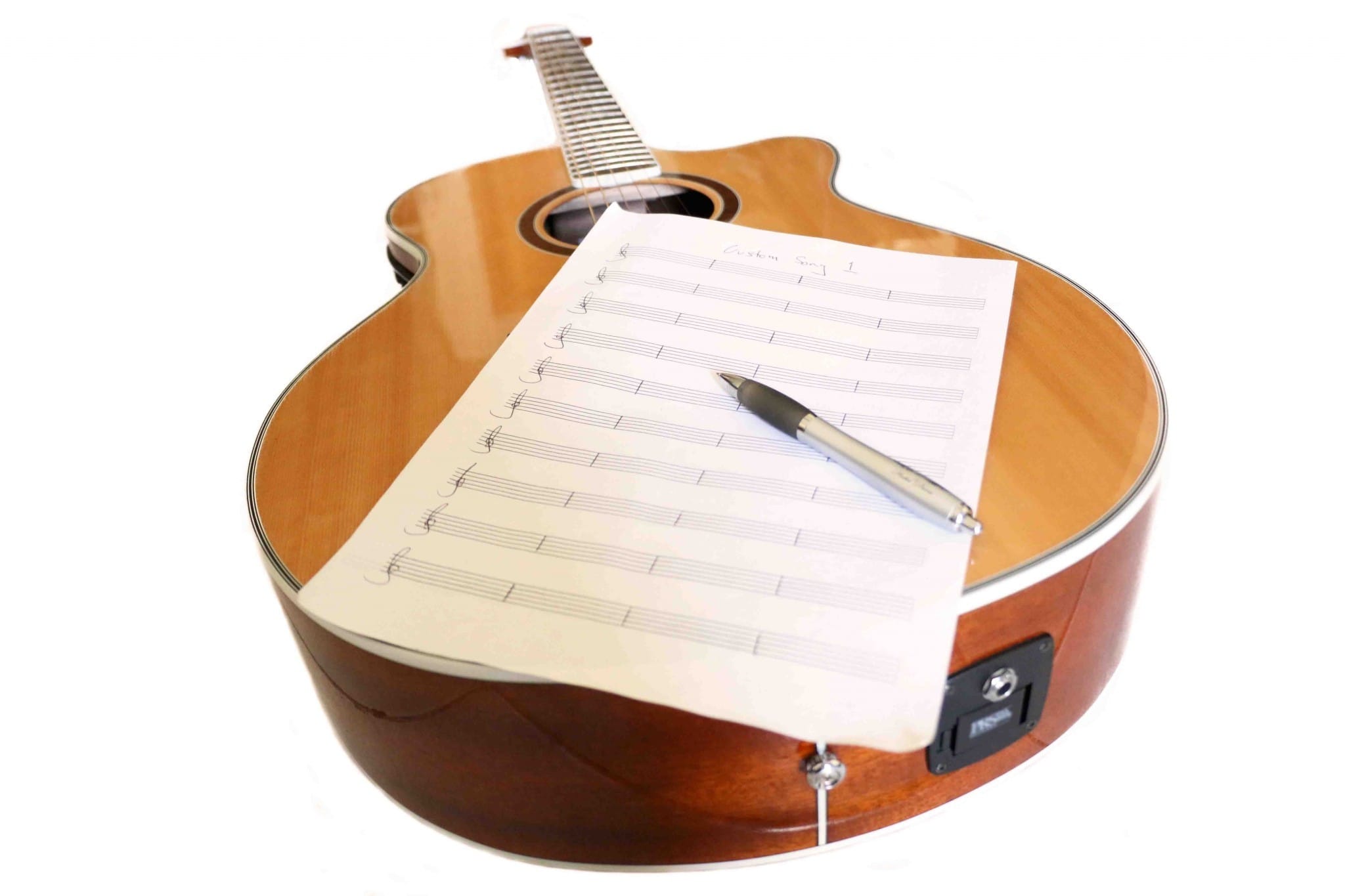 CUSTOM SONG WRITING
We Create Customised Music Tailored to your Tastes
Need a unique & individual song for a special occasion or corporate release? Our talented team of musicians, composers and producers can write a song specific for your needs including:
Corporate Events to Professional Seminars
Wedding First Dance to 50th Birthdays
Anniversaries to Valentines Gifts
Have a listen to this Romantic Custom Made song for a Couples first Wedding Dance!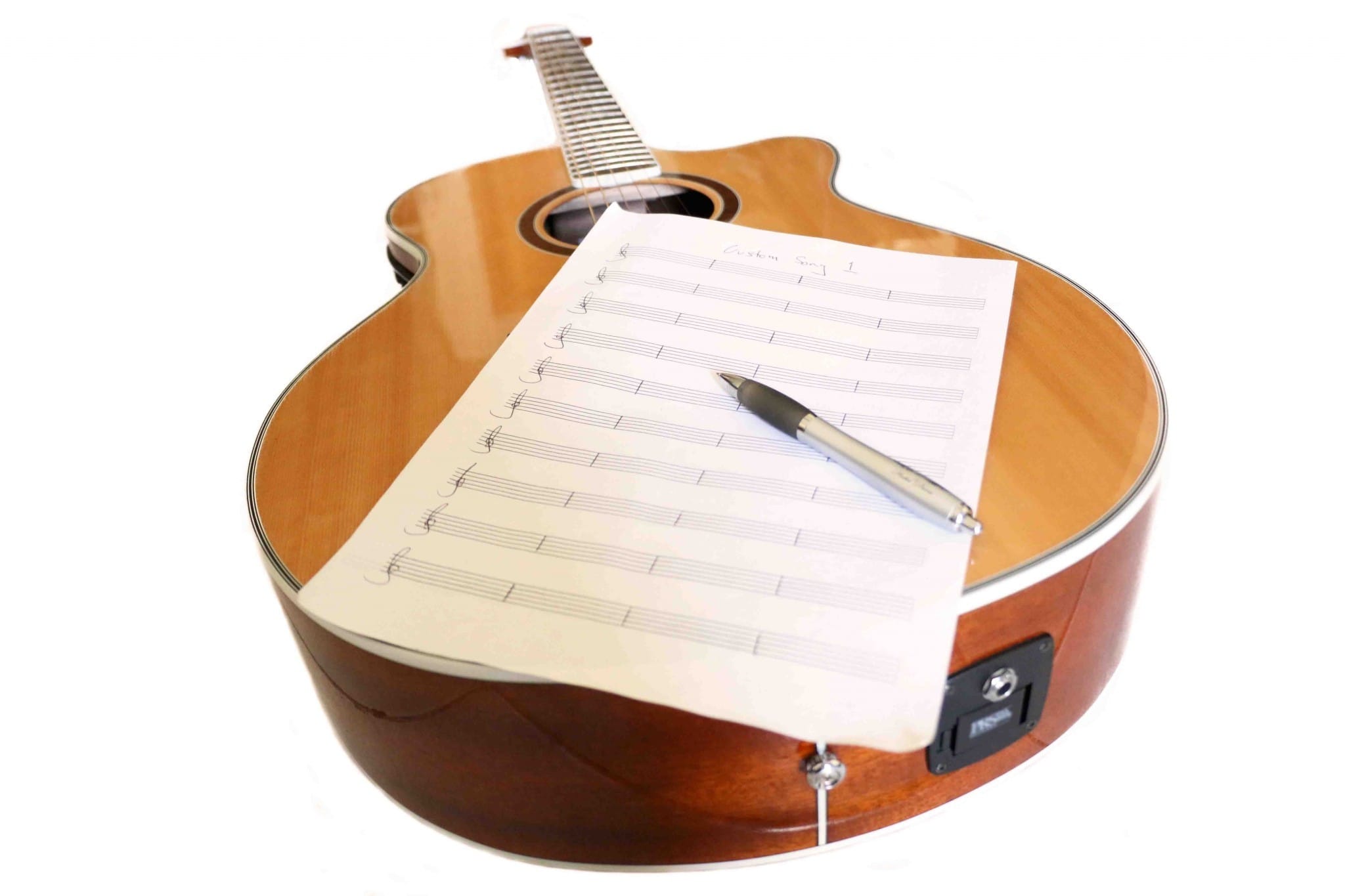 SOUND BRANDING
What is the sound of your brand?
Companies often dismiss the importance of sound branding, placing greater importance on the visual aspect of the branding.
Want to increase your Brand Awareness & Identity?

Need to differentiate from your competition?

Trying to connect with your audience on a deeper level?
Speak to one of our Sound Branding experts on how you can extend your reach.
Creating a Sound Identity Unique to your Brand.
---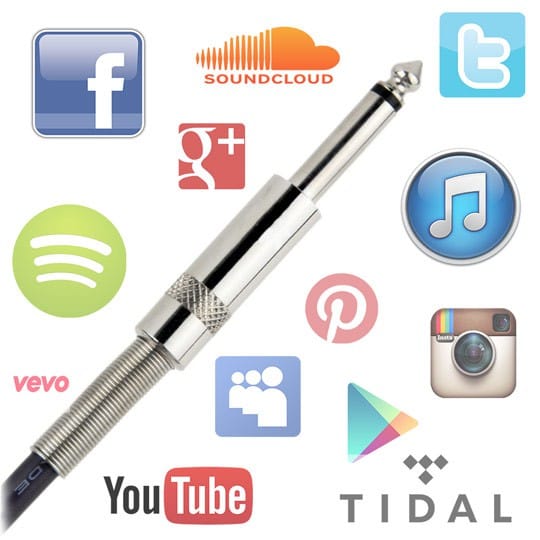 MARKETING MUSIC
Plug-In to your audience!
Vento Entertainment can help musicians, DJs and producers achieve greater reach and recognition through the power of social media and online presence.
Our expert team will work together with the artists in tailoring a strategy that will ensure greater presence and or sales of music through a targeted approach.
Helping Musicians, DJs and Producers do what they do best.
You Make Music & We'll Do the rest!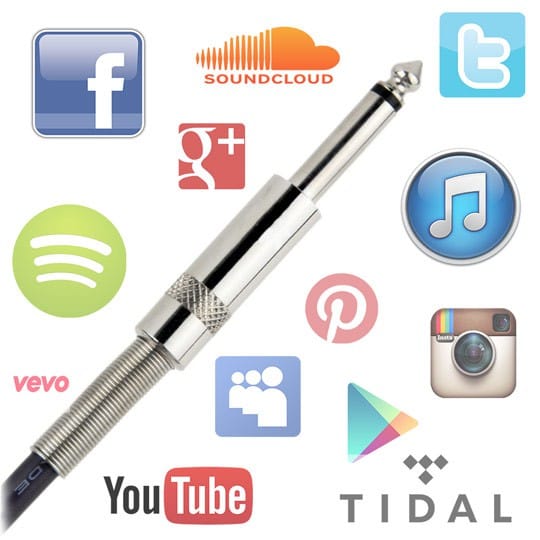 ---