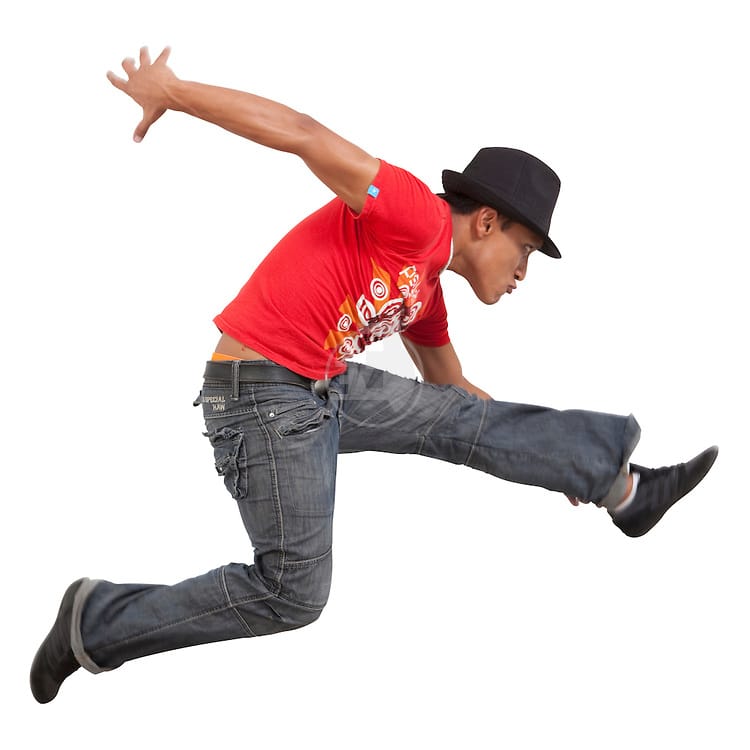 NIGHTLIFE
Need to liven up your venue or event?
Vento Entertainment has a talented team of Music Consultants and Sound Engineers with a wealth of experience in the Dubai Events and Nightlife industry. We can cater for a broad variety of nightlife related services from booking Entertainment Artists to setting up and managing in house sound systems.
Need a Custom Playlist appropriate for your outlet?
Want A Dj and Dancers to get the Party started?
Require a Custom Sound System Design and setup?
Tell us the night and we'll bring it to life!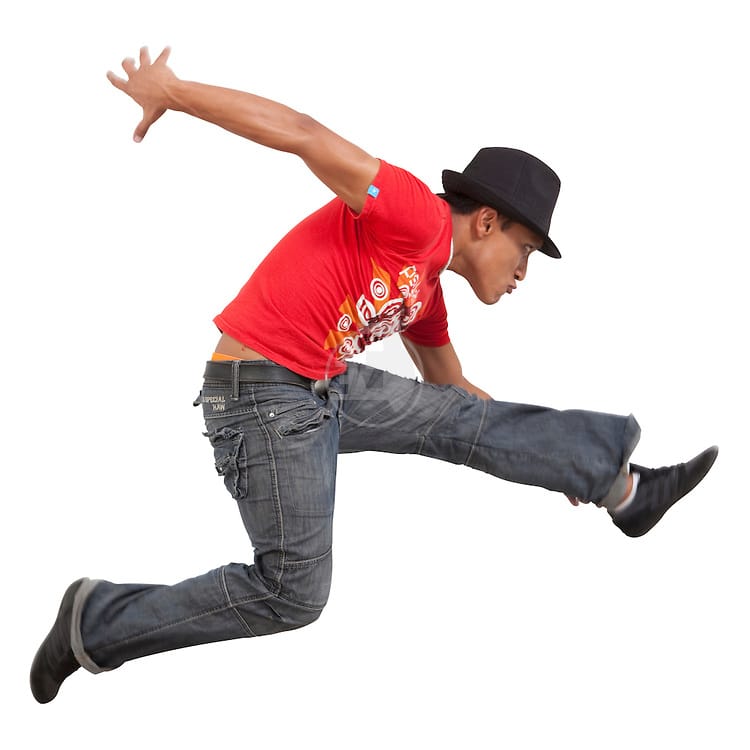 CORPORATE EVENTS
Hosting a business event but don't have time to get organised?
At Vento Entertainment we understand the complexities with ensuring a successful event. With 7 years experience in the Dubai Events Industry we have experience producing results that represent the quality and reliability of your business. From Production to Entertainment we are here to make sure everything runs smoothly, whether its work or play.
Relax & let us take care of the Tricky Business!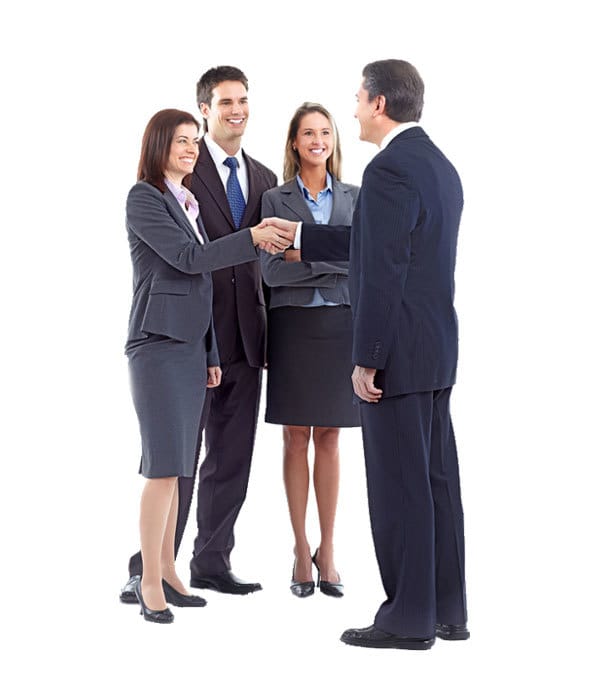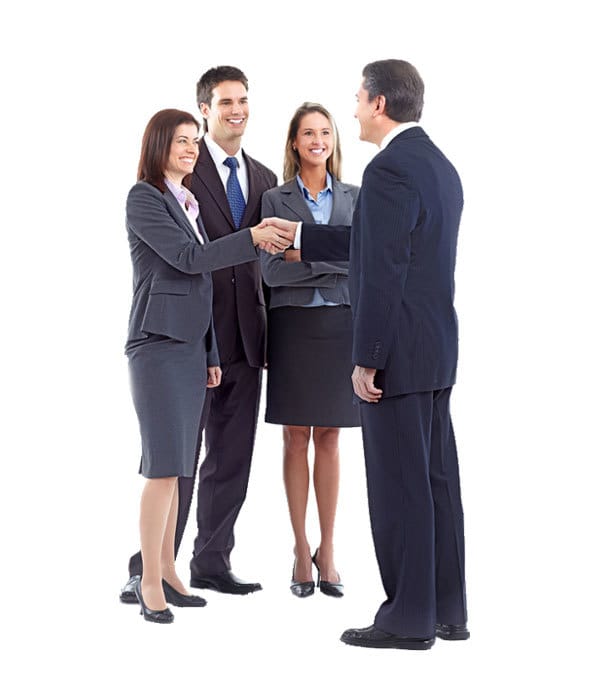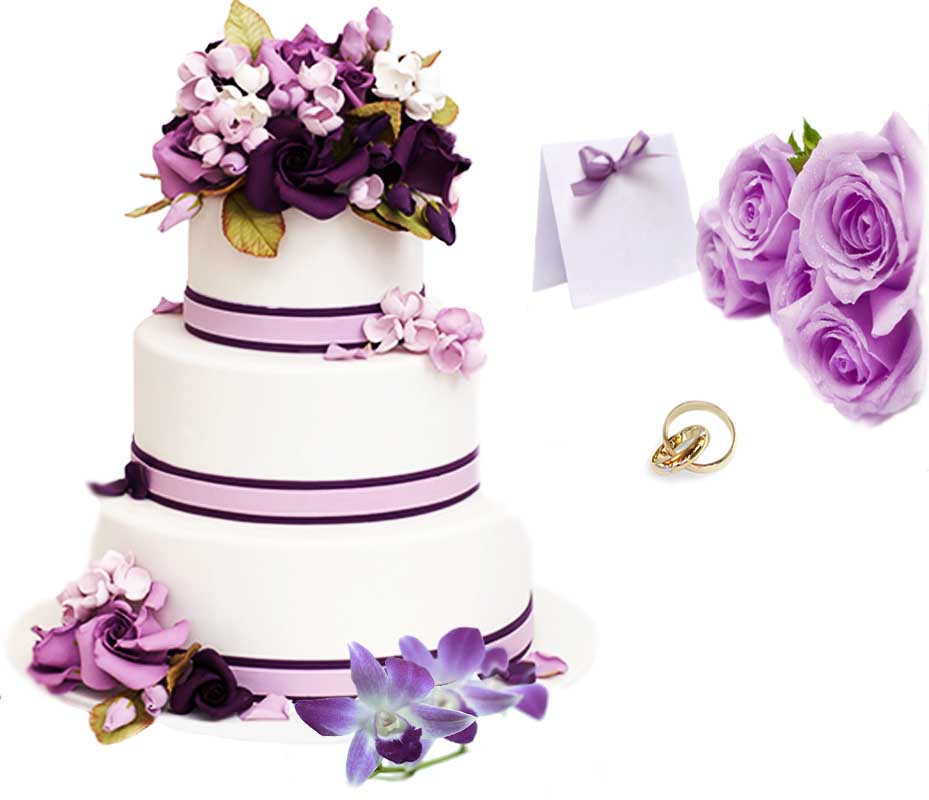 WEDDINGS
Big Wedding? We'll reduce your stress & avoid any cold feet !
We all know how nerve racking wedding planning  can be. Often the stress associated with getting everything organised overshadows the true joy of the day. We are here to help you plan the most important day of your life, stress free, so you can focus on what really matters, getting married!
You'll be honeymooning before you've even said YES!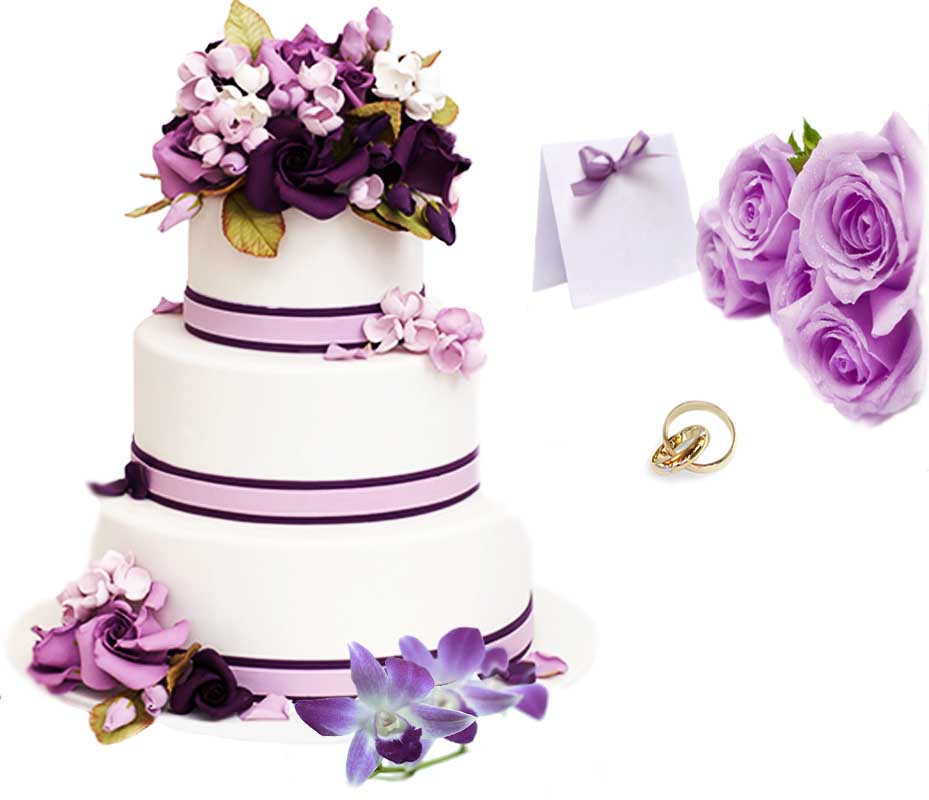 PRIVATE PARTIES
Hosting a party but don't know where to start?
There are several components to hosting a successful party. Lets face it, sometimes we just don't have time to get it all done. Vento Entertainment has a wealth of experience with all nature of events including Dubai Events & International events of varying size and complexity. With confidence and reliability we'll make sure your private event is well arranged.
Rejoicing in life with a Birthday Party?
Celebrating a Wedding Anniversary?
Welcoming the latest member of the family with a Baby Shower?
We'll Personalise your Party!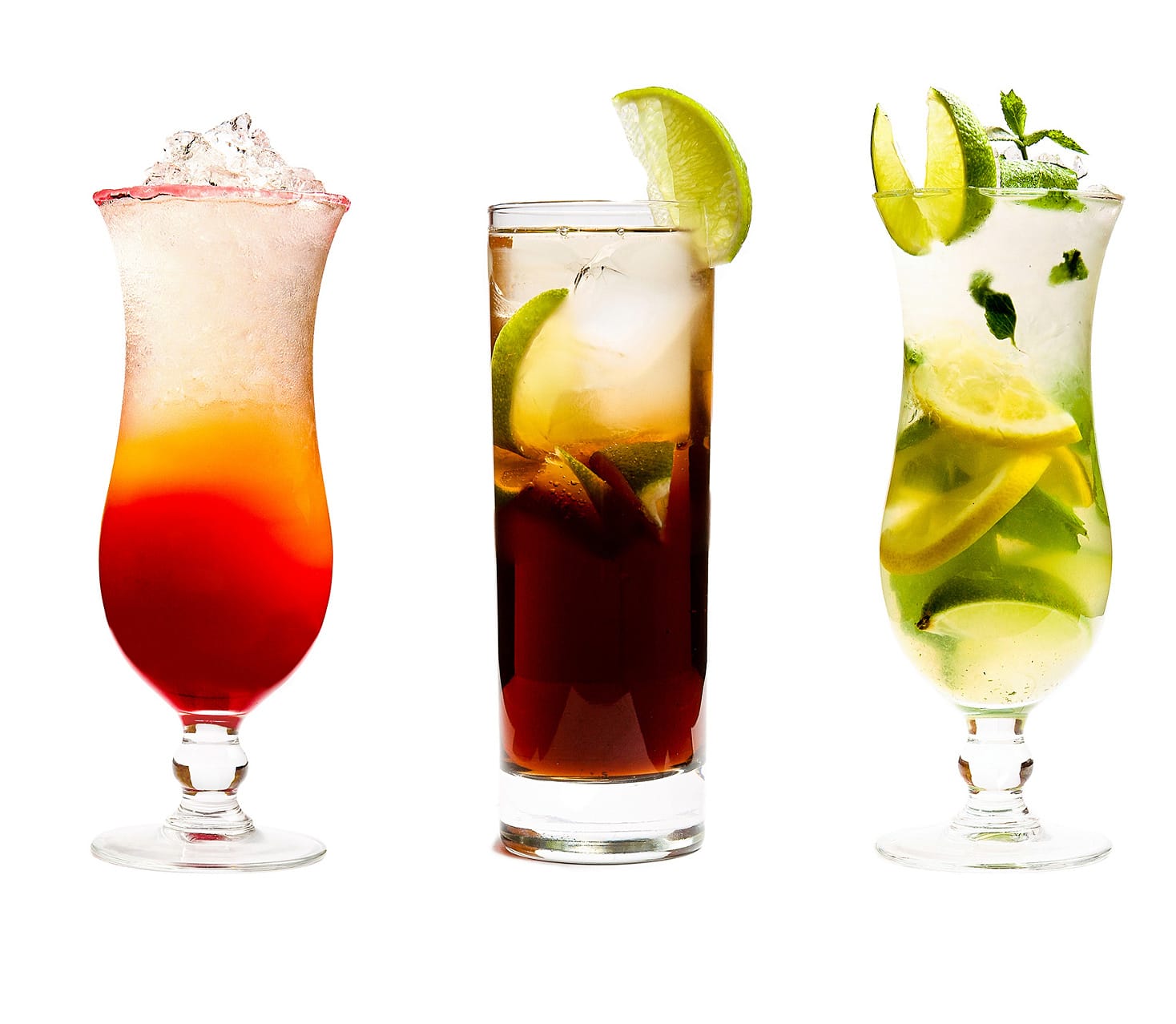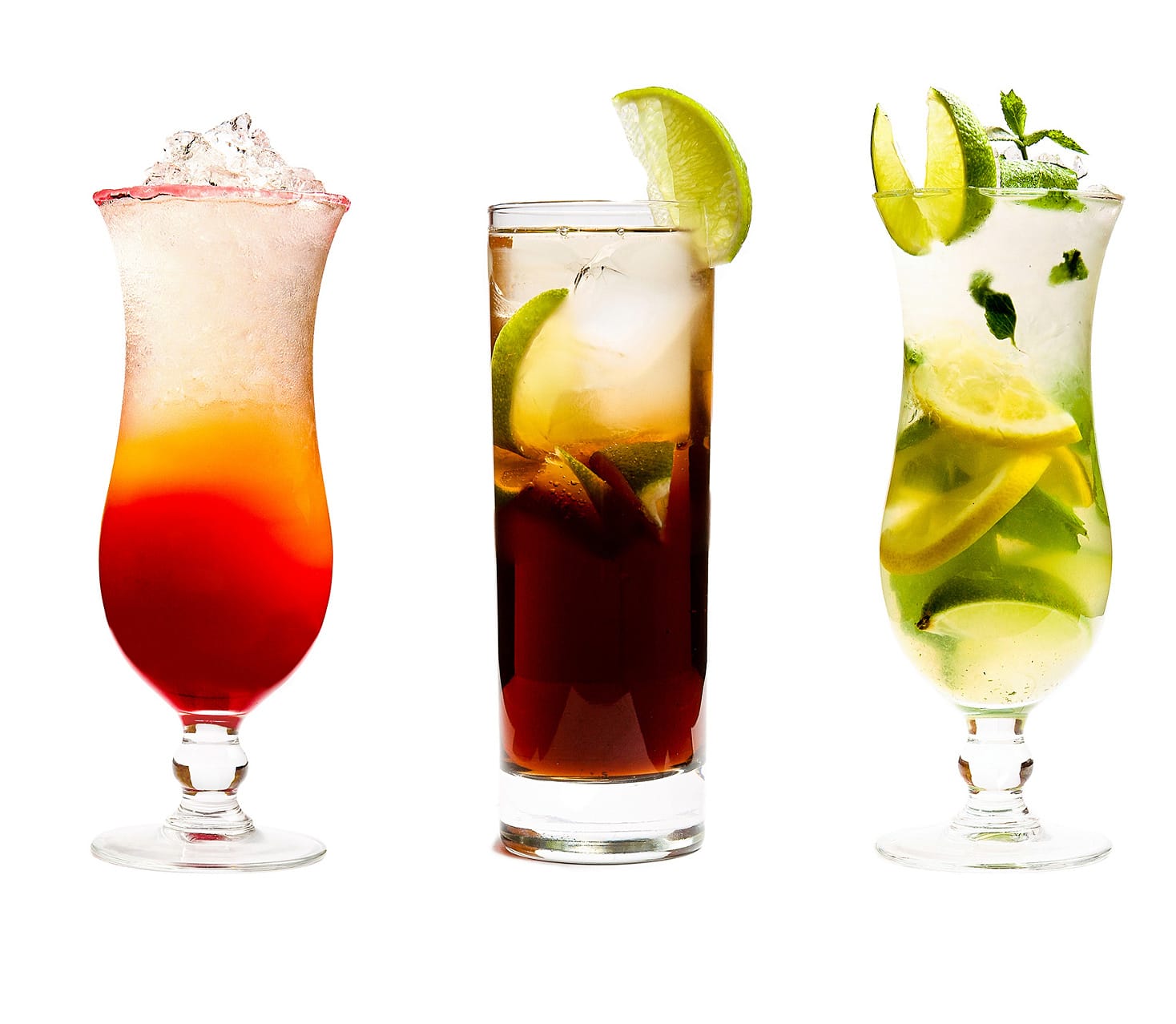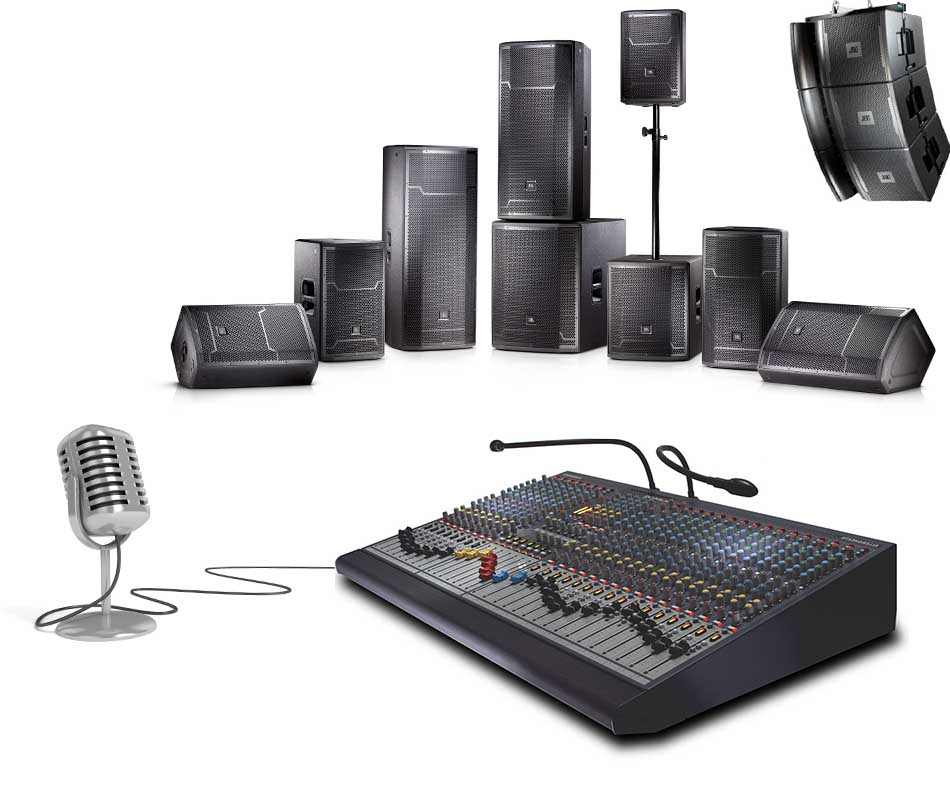 SOUND 
We've got the best gear to get guests amped up!
A crucial component of any event is setting the right atmosphere with the correct music and ambience, having speeches easily heard but not letting the volumes get out of control. This is highly dependant on a professional audio equipment setup and experienced dynamic engineers.
Need to amplify some guest speakers with Microphones and P.A?
Require some light background music throughout your event?
Have a Dj or Band thats needs that thumping sound?
Here at Vento Entertainment we speak the same language as technicians and can assure you will have an appropriate, reliable and professional technical service.
Our Services are Sound!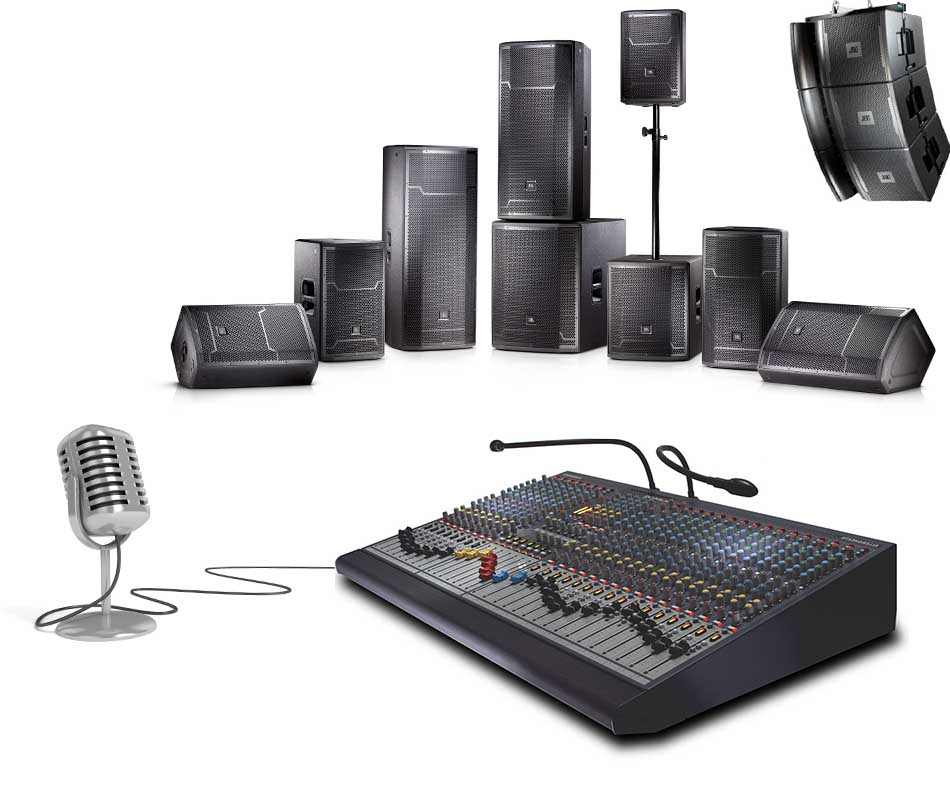 LIGHTS
Does your event need brightening up?
We have large array of visual setups appropriate for all nature of events. From small corporate and private functions up to concert style events, we have your lighting and visual requirements covered.
Require stage lighting for a Guest Speaker or some Entertainers?

Need to add a touch of atmosphere with some subtle mood lighting?

Want to add some Dance Floor Energy with moving heads?
We'll Light-Up your Event!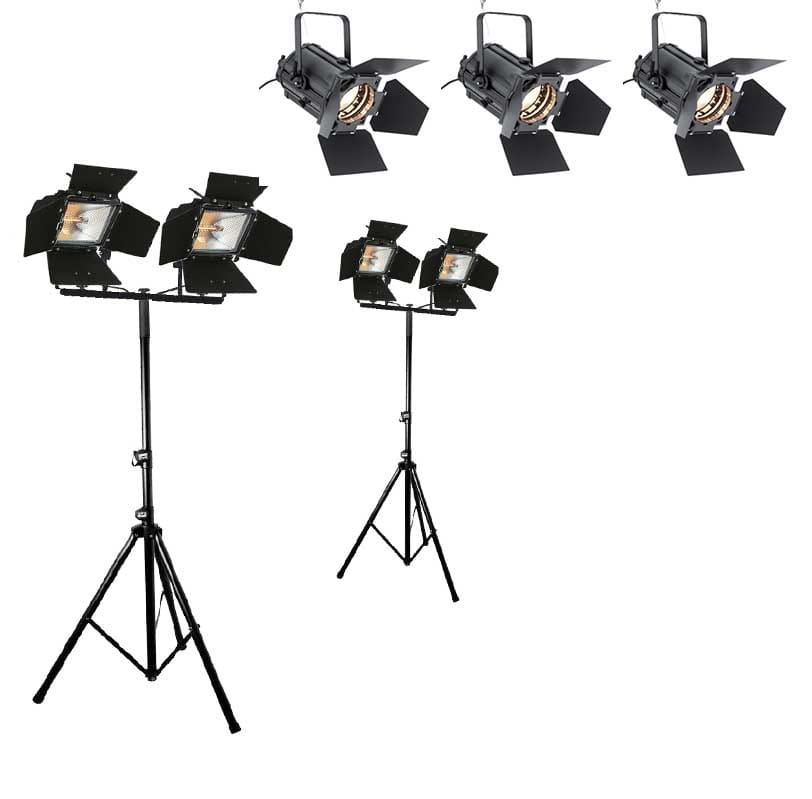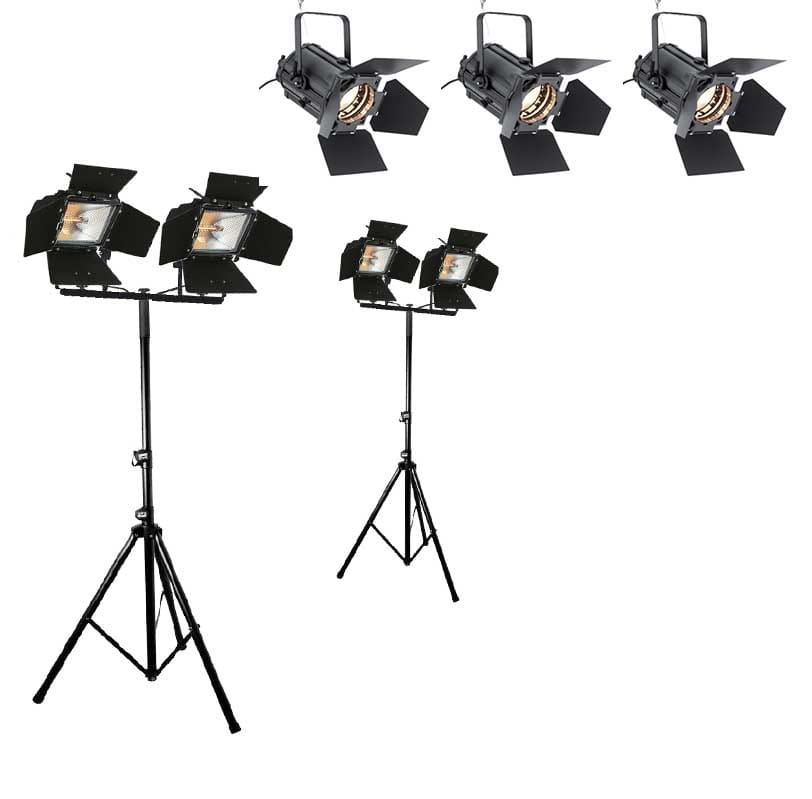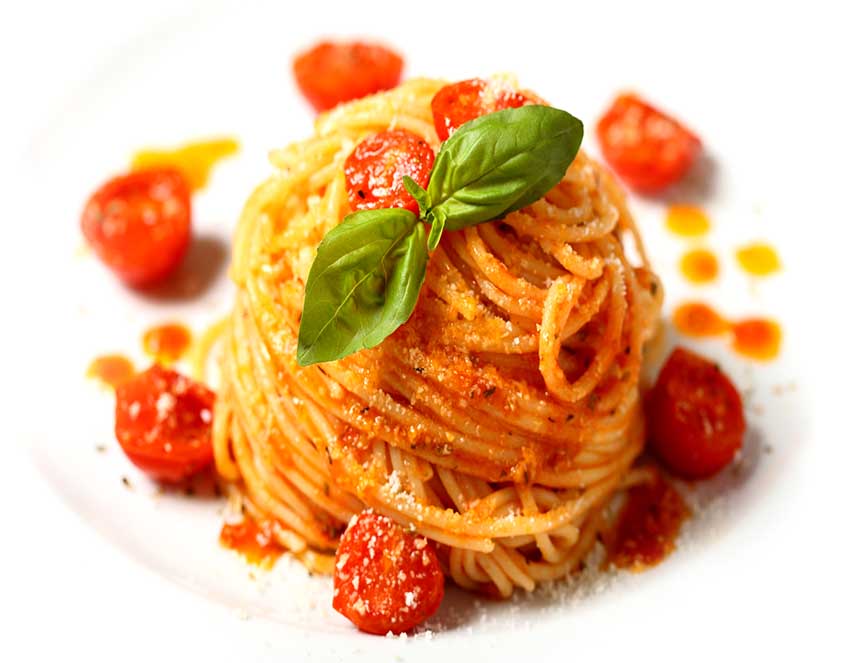 CATERING
Hungry Guests?
Vento Entertainment works with a number of high quality catering suppliers that we recommend for events. From Canapes and Sweet Platters to Buffets and International cuisine, you tell us your tastes and we'll be sure to satisfy.
We'll make sure you're hungriest guests end up the happiest!